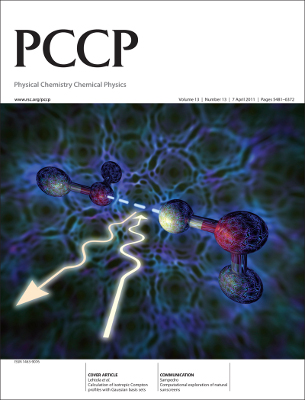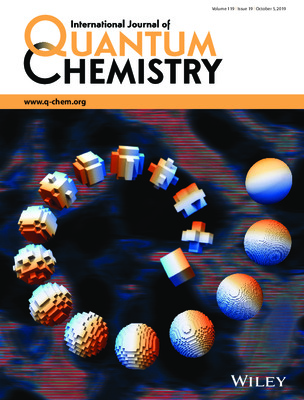 If you're looking for my PhD thesis, you can find it here: Computational modeling of the electron momentum density.
Some preprints of articles currently in review:
S. Lehtola and M. A. L. Marques, Meta-local density functionals: a new rung on Jacob's ladder, arXiv:2006.16835
S. Lehtola, M. Dimitrova, H. Fliegl, and D. Sundholm, Benchmarking magnetizabilities with recent density functionals, arXiv:2011.06560
R. K. Jinger, H. Fliegl, R. Bast, M. Dimitrova, S. Lehtola, and D. Sundholm, Spatial contributions to nuclear magnetic shieldings, arXiv:2012.03048
Here is a list of my peer-reviewed scientific publications in inverse chronological order. Note that the first five are under my ex first name.