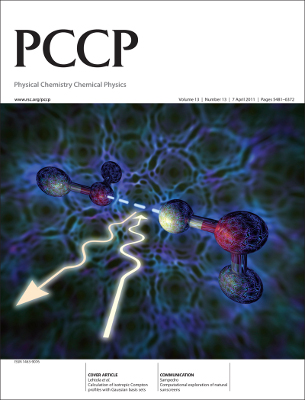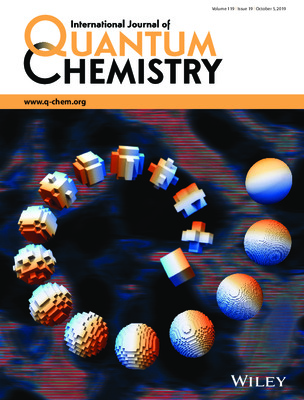 Cover graphics by Jyrki Hokkanen, CSC - IT Center for Science Ltd.
Some preprints of articles currently in review:
S. Lehtola, On the accuracy of a recent regularized nuclear potential. arXiv:2302.09557
Here is a list of my peer-reviewed scientific publications in inverse chronological order. Note that the first five (last on the list) are under my ex first name.
My PhD thesis can be found here: Computational modeling of the electron momentum density.