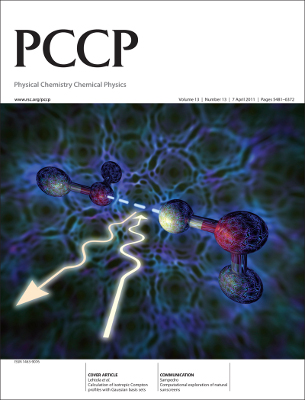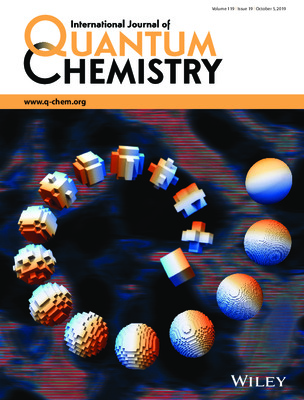 Some preprints of articles currently in review:
S. Lehtola and M. A. L. Marques, Many recent density functionals are numerically unstable, arXiv:2206.14062
S. Pathak, J. A. Rackers, I. E. López, R. L. Fernández, A. J. Lee, W. P. Bricker, and S. Lehtola, Accurate Hellmann-Feynman forces with optimized atom-centered Gaussian basis sets, arXiv:2207.03587
Here is a list of my peer-reviewed scientific publications in inverse chronological order. Note that the first five (last on the list) are under my ex first name.
My PhD thesis can be found here: Computational modeling of the electron momentum density.